Image documentation systems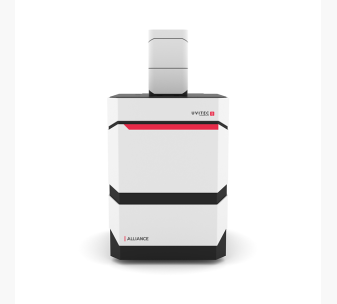 Uvitec Ltd. is a leading molecular biology imaging systems manufacturer based in Cambridge, UK and spanning several offices and manufacturing plants in Europe. Selling in over 70+ countries, Uvitec imaging solutions are used by over 80,000 scientists worldwide and renowned amongst all major research centres and institutes of science.
Keeping at the leading edge of imaging and documentation systems for a wide range of highly-demanding applications including Chemiluminescence and Spectral Fluorescence, through state-of-the-art camera technology and optical innovations. Sensitivity, resolution and robustness are at the core of Uvitec product developments, designed to provide industry specialists with data they can trust and rely on.