Specific laboratory furniture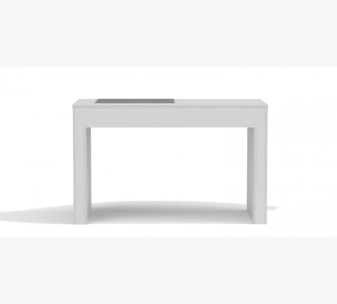 For precise weighting of the samples we offer anti-vibrating tables of various dimensions. These tables allow reducing environmental vibrations and ensuring stability of laboratory balances.
Specific tables from metal constructions for equipment over 150 kg.
Stainless steel tables and cabinets for laboratories, archives and medical institutions. This furniture is produced from the highest quality (grades AISI 304 and AISI 316) stainless steel.
Find out more on stainless steel and metal furniture:
Find out more on specifically tailored laboratory furniture:
www.mercilab.com