Micro-organism colony counters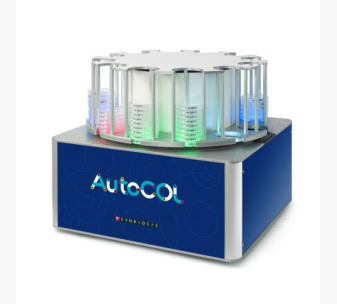 Synbiosis is a long-established, world-leading supplier of systems for automated colony counting.
Zone measurement and microbial identification systems.
With over 30 years' experience, their products are used globally by thousands of microbiologists, who are successfully contributing accurate data to important projects in many of the world's top clinical, pharmaceutical, water, food and beverage companies, as well as major government and academic research institutes.