Merck Performance Materials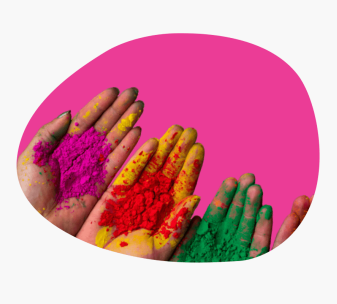 The portfolio of Merck Performance Materials business sector is diverse as the colors of the rainbow – be it groundbreaking liquid crystals and OLED materials for displays, materials for integrated circuits, effect pigments for coatings and color cosmetics or functional materials for energy solutions, active cosmetics ingredients.
Merck is the world market and technology leader in liquid crystals. Unstoppable in their quest to advance display technology, their products enable razor-sharp images in smartphones, laptops, flat-screen TVs and tablet PCs around the world.
Their semiconductor customers are working on megatrends like Internet of Things, mobility and big data. By offering market-leading solutions and materials, Merck facilitates the development of increasingly powerful computer chips that play an important role in driving these trends.
Merck leads the global market in pearlescent pigments. The pigments add shimmer to car paints, sparkle to lipsticks and luminescence to coatings on packaging. The unique physical properties of our functional materials are used for applications such as antistatic floor coverings, counterfeit-proof product labels or heat-reflecting blinds.