Raw materials for industry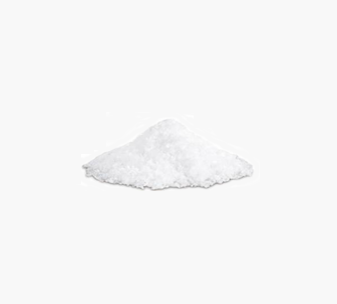 Raw production materials for hard, semi-hard (soft) and liquid dosage forms. Smart and functional excipients for medicines. A wide selection of raw materials. Services for the development of medicine formulations and launching their production.
Presenting the fully assembled interactive GUIDE, which will help to design the manufacturing processes with reduced risks an increased efficiency. The GUIDE combines products, commonly utilized in manufacturing processes: Single-use components, excipients, filters and validation services.