Personal protection and clothing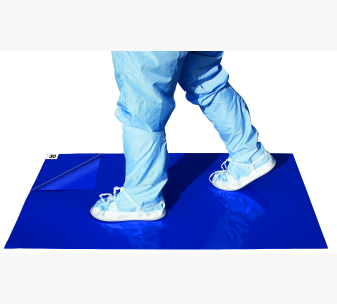 One of the major tasks in every laboratory is to provide its workers safety. Safe and suitable workwear is essential, but proper cleaning of the laboratory is also very important. Micronclean offers safety equipment for working in laboratory and cleanrooms.
Disposable personal protective workwear (gloves, coveralls, shoe coverings, masks).
Cleanroom cleaning equipment (detergents, disinfectants, alcohol, mops and buckets).
Access mats (washable or peelable).
Safety goggles.