Filtration equipment for the biopharmaceutical industry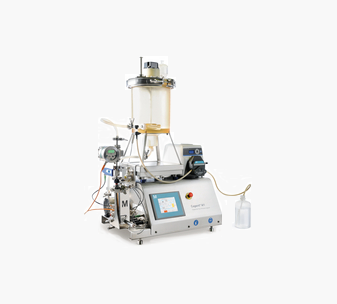 We supply normal filtration membrane filters, deep filtering equipment for the pharmaceutical industry and ultrafiltration equipment, as well as accessories to assess the integrity of filters after filtration.
Presenting the fully assembled interactive GUIDE, which will help to design the manufacturing processes with reduced risks an increased efficiency. The GUIDE combines products, commonly utilized in manufacturing processes: Single-use components, excipients, filters and validation services.